We Work With Teams in 30+ Industries.
1,200+ projects for 400+ clients over 15 years = 1 solid reputation!
Not for Profit

Construction

Education

Manufacturing

Technology

30+

Engineering

Transportation

Energy

Architecture

Environmental

Hospitality

Gaming

Food & Beverage

Recreation

Government
Why Choose Jouta?
Having transitioned to working remotely in 2015, we understand the evolving business landscape at the ground level and are well-positioned to provide meaningful solutions.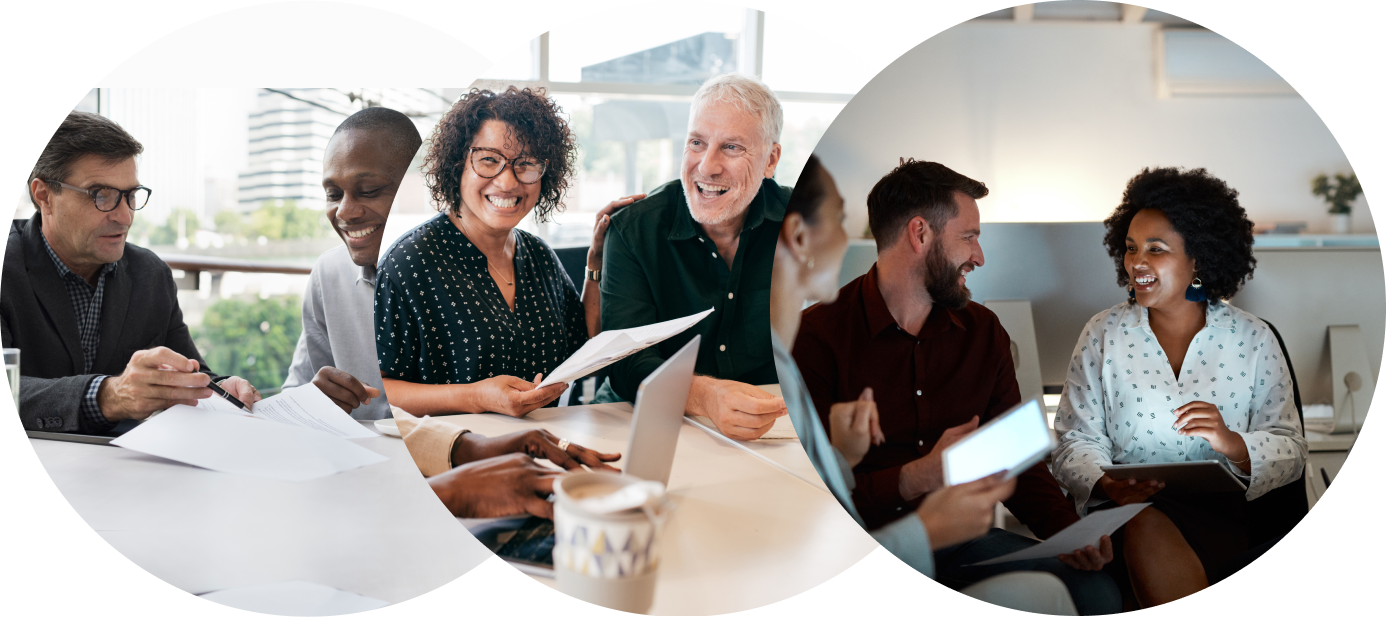 We are different
We'll tell you what we think, not what you want to hear. In doing so, we can help you redefine the standards of your industry.
We work with you
We value a partnership philosophy – working with you to ensure you're better off, as a result.
We bring diversity of experience
With 130 years of collective experience, we offer specialized talent in every fundamental component of HR, combined with a flexible generalist approach.
Our approach is team
A lead consultant (plus one) works directly with you. Behind the scenes, our team collaborates to facilitate exceptional service and impactful results.
Jouta HR Services
How employers interact with employees and clients is evolving – for some, fundamentally. We provide the personalized services, expertise, and genuine, human-centered approach to address your changing needs.
BC Construction Association
Don't hesitate in connecting with this experienced, accomplished and professional team! The BC Construction Association (BCCA) often calls upon Jouta Performance Group for their expertise on an array of HR matters, emerging industry trends, and proactive workplace initiatives.
The Jouta team holds extensive knowledge and carefully considers each situation we present to them. They offer a balanced solutions-based approach, reinforced by best practices and legal references from both the employer and employee perspective. They are always friendly and engaged and are resoundingly endorsed by the BCCA.
Arrow Transportation Systems Inc.
Arrow has worked with the Jouta team for many years and the knowledge and guidance provided has been infinitely valuable.  If you don't know how or require a subject matter expert, Cori will point you in the right direction.  Whether Team Building, 1:1 Coaching or Compensation Planning, Arrow has benefitted from Jouta's expertise and it doesn't hurt that they are a ton of fun to work with!
Family Support Institute
The passionate, professional, and engaged Jouta team have the tools and strategies to meet all our needs. Our entire organization has improved as a result.
Ferguson Corporation
I would like to personally recognize Jouta and especially Cori Maedel and Sheri Kashman for the incredible HR work they have done with Ferguson Corporation over the last number of years. We consider Jouta a partner with us and an important extension of our HR department.
The Latest in HR News
Looking through the Jouta lens, we give you our perspective on the things that matter.