Come Build a New Possible With Us!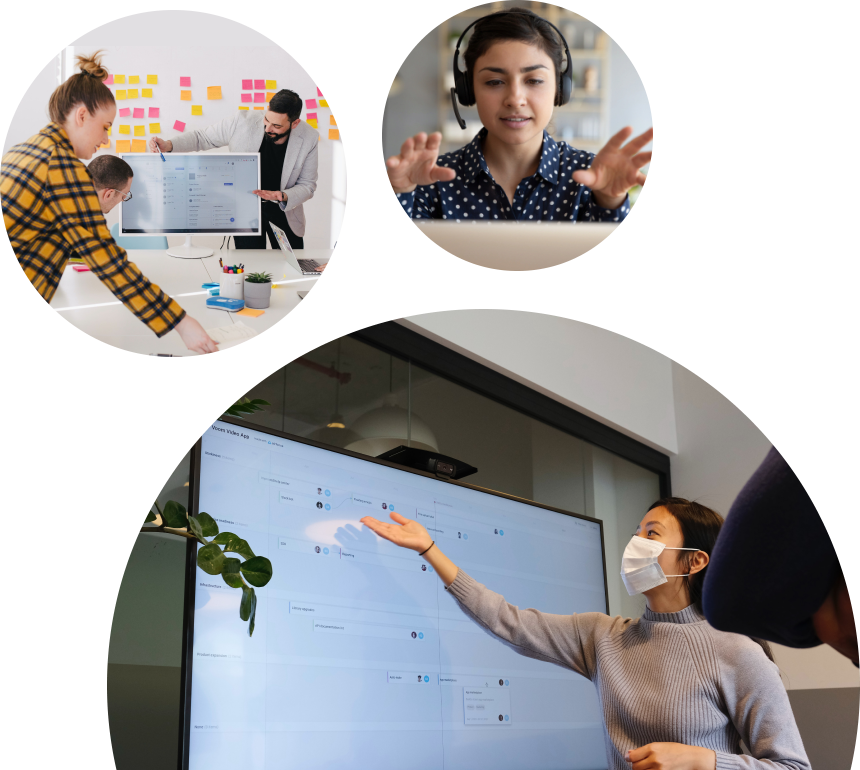 About Working for Jouta
At Jouta, we've been steadfastly intentional about our culture since day one, and for that reason, it's easy to describe it. With a strong spirit of alliance, we are true partners with one another. We openly share our respective knowledge, experiences, strengths, ideas, and opinions – both professionally and personally. We are genuine, vulnerable, make mistakes, learn from one another, and lift each other up. We have a lot of fun and make time to laugh every day. We are human.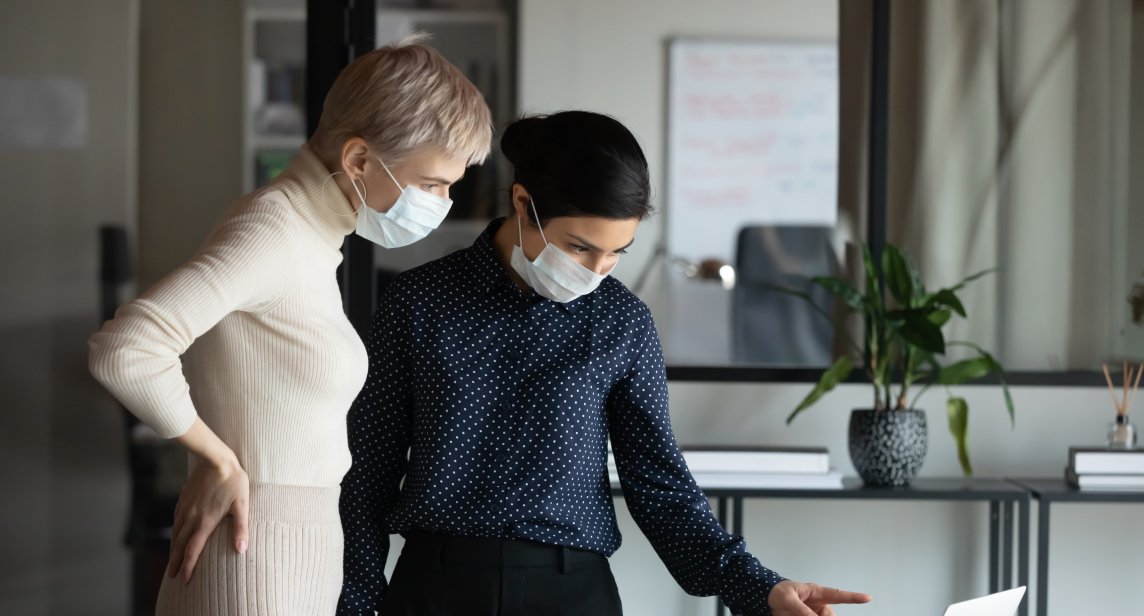 We work hard to create an environment where we're all free to explore and embrace our true selves. We focus on strengths and rather than letting them define us, allow our challenges to show us a new way forward. Our team spirit is nourished by our desire to inspire and build a new possible.
How we Work
While we all work remotely and are self-directed, we work closely together in our virtual environment, getting together in person (for work and a lot of play!) when we can. As our work is project-based, HR consultants set their own hours and work structure – provided we're able to meet and exceed the needs and expectations of our clients. That said, while reasonable flexibility is encouraged (e.g., starting earlier/later, taking a big break mid-day, etc.), some roles are full-time, Monday to Friday.
Why Work with Jouta?
Developing and providing our clients with unique, fresh, sustainable HR solutions from a variety of perspectives requires that our people be diversely talented professionals with exceptional standards. Accordingly, our recruitment process is thorough and deliberate. It's much more than just experience and skills — it's also essential that your values align with ours.
Work collectively to provide our clients with unique, fresh, sustainable solutions from a variety of perspectives
Work with our clients with mindful collaboration
Never give ourselves an excuse to do less than our best
Succeed when our clients succeed!
Brenda M.
Working at Jouta was the most rewarding and challenging job I have had. Cori's leadership taught me to be a better employee, consultant, advisor and person.
At the inception of Jouta, Cori and I worked as a team and together created concepts that over the years have been fine-tuned by the amazing and talented Consultants who I had the pleasure to work with, specifically Sheri Kashman and Jenn Biddlecombe. Integrity is a number one priority at Jouta and it shows in the work they do. Clients can feel confident that their best interests are being considered in all of the work. As a Consultant with Jouta, my professional as well as personal growth was exponential. Always learning, always improving and never staying with the status quo, as a Jouta team member, you can truly be your best self providing the best service to your clients which is truly rewarding.
Chantal D.
Working at Jouta was both engaging and delightful. In my years working at Jouta I felt extremely supported in my professional growth and as an individual. Cori pays great attention to the employee experience – providing exciting career development opportunities, celebrating each individual's strengths, and building a strong team (in the most fun ways!). The collaboration of the team resulted in work that I was really proud to put forward to clients. Working on a variety of projects across the industries, knowing my contributions were valued, and being a part of this "awe-mazing" group made me truly enjoy the day-to-day.
Karina B.
I have been working at Jouta since 2014, and I feel so extremely fortunate to work with such an amazing group of people. I am surrounded by smart, hardworking, funny and compassionate individuals that really want to make a difference.
JoAnne P.
Working at Jouta was an enriching experience for me. I worked closely with Cori as her EA and I managed the office. Cori challenged us, wanted to see us excel in our roles and created a supportive, learning environment. I enjoyed working with the team of 'awe-mazing' HR Experts, who took their meaningful work to heart. Jouta is a place where one can grow, both professionally and personally.
Emiline W.
Jouta was a very collaborative environment that welcomed new and innovative ideas. There was constant learning and development opportunities, and never a dull day!
Joralyn Z.
The opportunity I had to work at Jouta was a very rewarding and impactful experience, both professionally and personally. Working with clients across multiple industries exposed me to a variety of HR strategies and problems faced by companies, which made me a stronger HR professional. Working with a collaborative group of consultants ensured that we could do the best work possible for our clients. The work environment at Jouta is truly a place where you can be your authentic self, where your strengths are valued and you are supported to continue to improve. Cori is an inspiring leader and I will always look back on my experience with gratitude.